Statenville, GA 31648
Main Office: (229) 559-5413
Fax: (229) 559-0423
Title I School
ECES is a Title I School and Operates as a Schoolwide Program
_________________________________________________
Echols County School District
will be closed for Spring Break
for students
Friday, March 30, 2018
Monday-Friday
April 2-6, 2018
District is closed
for
Students/Faculty/Staff
__________________________________________________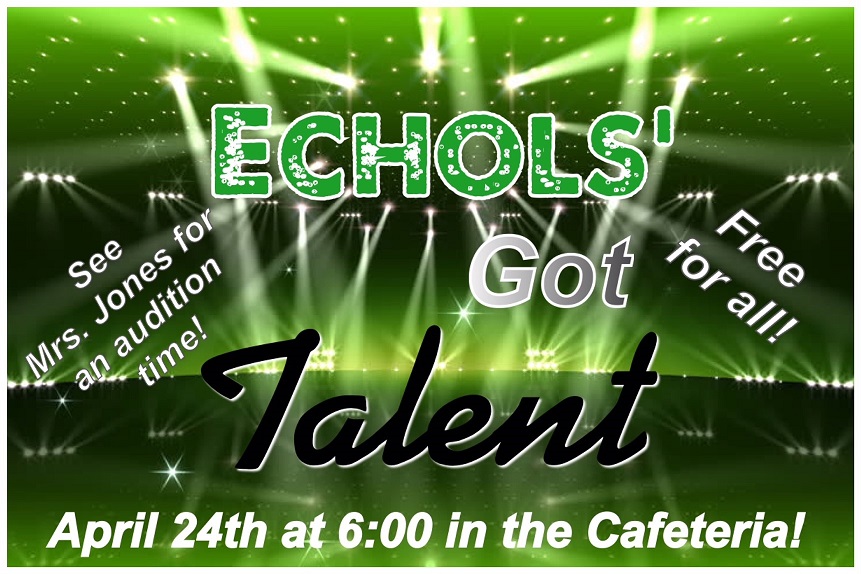 Auditions will be held
Wednesday and Thursday
April 11 & 12
in
Mrs. Jones's Room
After School
_________________________________________________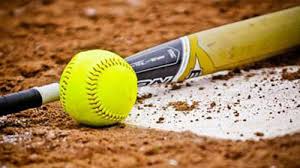 MS Softball Tryouts
May 21-23, 2018
**Must have updated
physical on file
to tryout!!!!!**
________________________________________________

ALLSTAR GIRLS BASKETBALL CAMP
June 4-6, 2018
Pre-K - 6th grades
9 am - 12 pm
7th - 12th grades
1 pm - 4 pm
Cost: $50
Includes: 3 days of camp, T-shirt and basketball
________________________________________________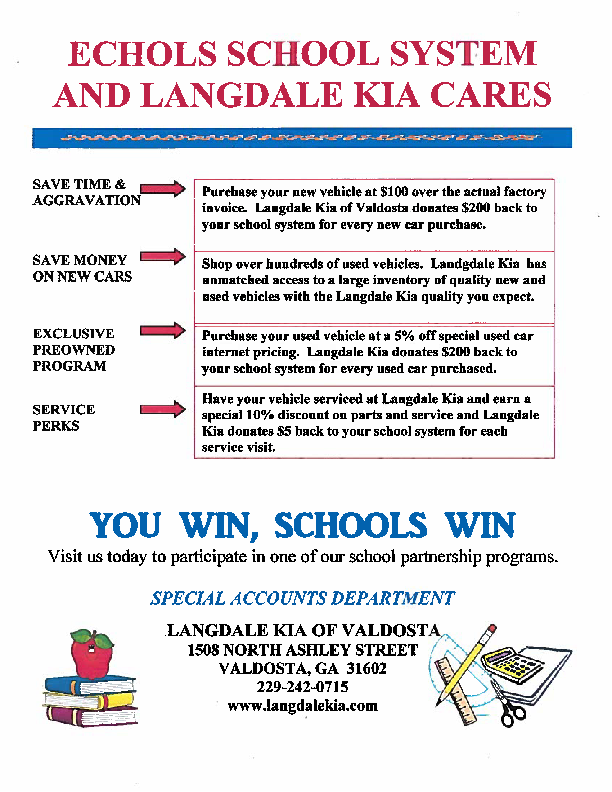 _________________________________________________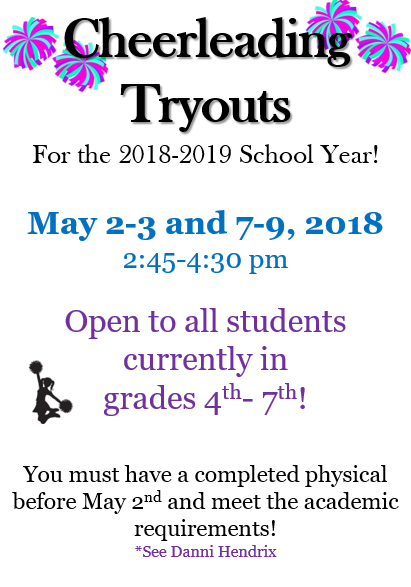 _______________________________________________________________
Georgia Parent Survey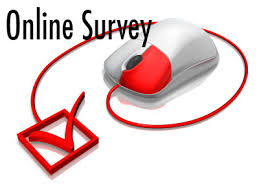 The Georgia Parent Survey is also modeled after the student survey and contains 24 questions. Parents may complete the survey using their personal computer, smartphone or tablet. For parents that do not have access to the Internet, school administrators will schedule dates and times to allow parents to complete the survey at school. Dates and times to be posted on this site at a later date. All parents should be encouraged to participate in the Georgia Parent Survey because the data will be used as part of the calculation of the School Climate Star Rating. Survey responses are anonymous and will be submitted directly to the Georgia Department of Education for analysis. The Georgia Parent Survey is also available in Spanish. Parents may select the Spanish version within the survey. Results from the Georgia Parent Survey will not be available to the public and will not be posted online. The Georgia Parent Survey link is posted below.
Survey closes Friday, March 30, 2018.
________________________________________________________________________
Clip and save these coupons to help earn money for ECS.
Collecting Box Tops for Education is an easy way for parents to contribute to ECS and all you need is a pair of scissors. Click on the Box Tops for Education image to find out more about the program. Send in Box Tops throughout the year to your child's teacher.
___________________________________________________
The district is committed to securing student data and informing parents of their rights under the Family Educational Rights and privacy Act (FERPA) and the Student Data privacy, Accessibility, and Transparency Act of Georgia. Policy JRA also establishes a process for making student data privacy complaints.
Policies JR and JRA are linked below (see eBoard on district website for these and other policies).
· FERPA Directory Information and Parent Rights
· ECBOE JR and JRA Policies and JRA-E(1)/JRA-E(2) Complaint Forms